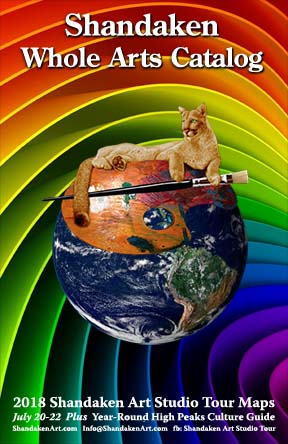 Contact Director of the Shandaken Studio Tour
Art Studio Tour - Big Changes in 2018! Save the Date: July 20 - 22

NEW! Phoenicia Plaza is alive with art: Bite Me! Bakery, RIVERARTS... even the Woodstock Brewery plan exhibitions. Phoenicia Open Market art bazaar will reopen in spring. The Arts Upstairs will be reborn with new directors, a new name and new energy! Stay posted!
2018 Studio Tour Calendar Coming soon - All events are free

Friday, July 20: Meet and Greet Artists! Location and date TBA.

Saturday, July 21: 10 AM-5 PM Open studios

Sunday, July 22: 10 AM-5 PM Open studios

---
---
Reviews from 2015: July Chronogram Kaatskill Life Magazine
Visit the CIC Art Park! Catskill Interpretive Center in Mt. Tremper - Now open 9:30am - 4:30pm, 7 days a week. Call for info: 845-688-3369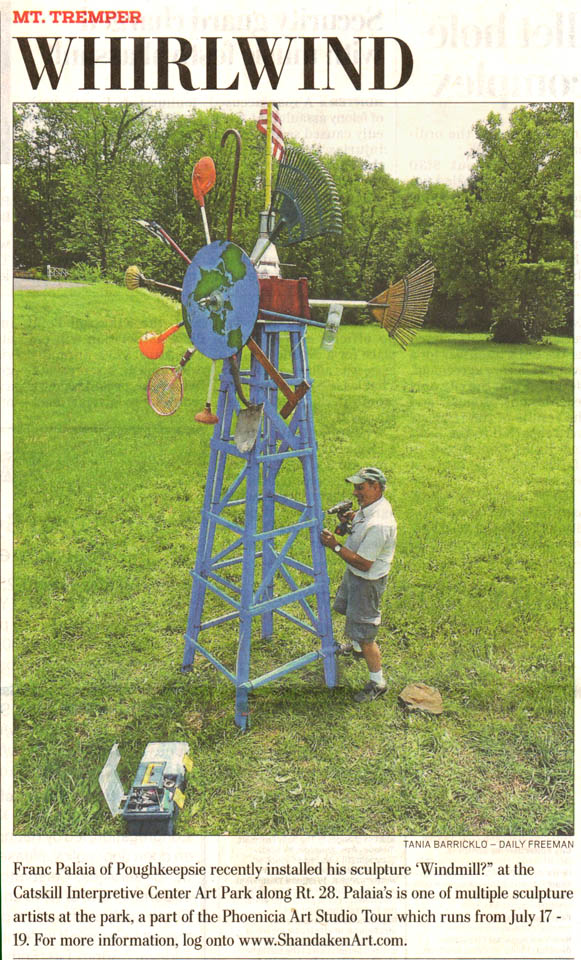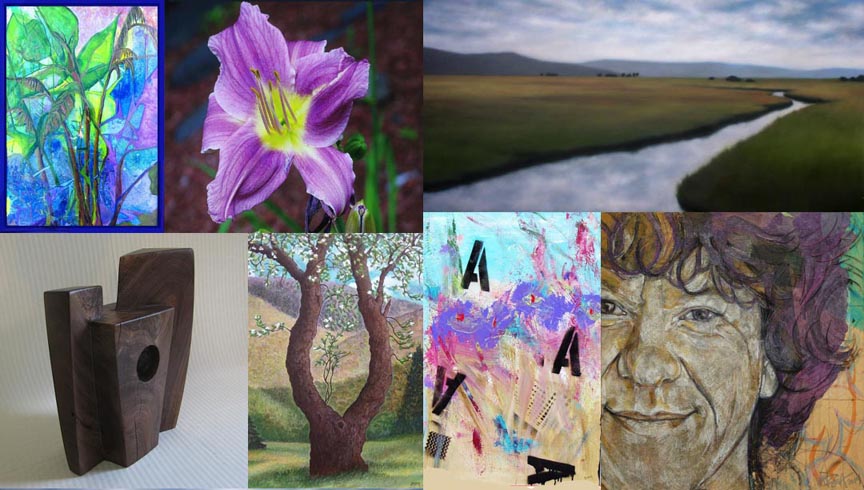 .