.Shandaken Studio Tour 2017
July 14-16 - Come back soon for more info.
Friday, July 14:

Kick-off party @ The Arts Upstairs 6 PM-10 PM

Saturday, July 15:

10 AM-5 PM Open studios

6-10 PM Artist reception at The Arts Upstairs, starring Jude Roberts, Jon Coghill and Priscilla Bright

Sunday, July 16:

10 AM-5 PMOpen studios
---
Freeman video of Liberty and Justice for Earth at the CIC Art Park - shot by Tania Barricklo!

---

Curious about other art venues in this region? Read Sparrow's article in Explore Hudson Valley: Where to see art in the Hudson Valley

---
Featured Artist: Janet Robbins "Miss Amelia's Dream Parlor" a trance inducing tranquil zone with kaleidoscopic projections and hypnotic ambient sound. Lounge on soft carpet and pillows in her studio at The Arts Upstairs. (845) 688-0035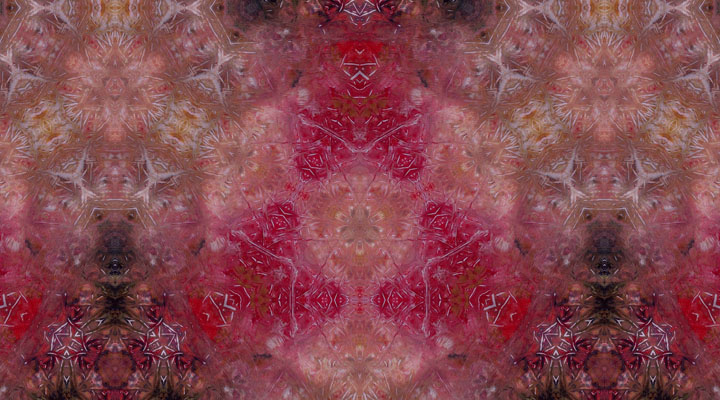 ---
---
Reviews from 2015: July Chronogram Kaatskill Life Magazine
Visit the CIC Art Park! Catskill Interpretive Center in Mt. Tremper - Now open 9:30am - 4:30pm, 7 days a week. Call for info: 845-688-3369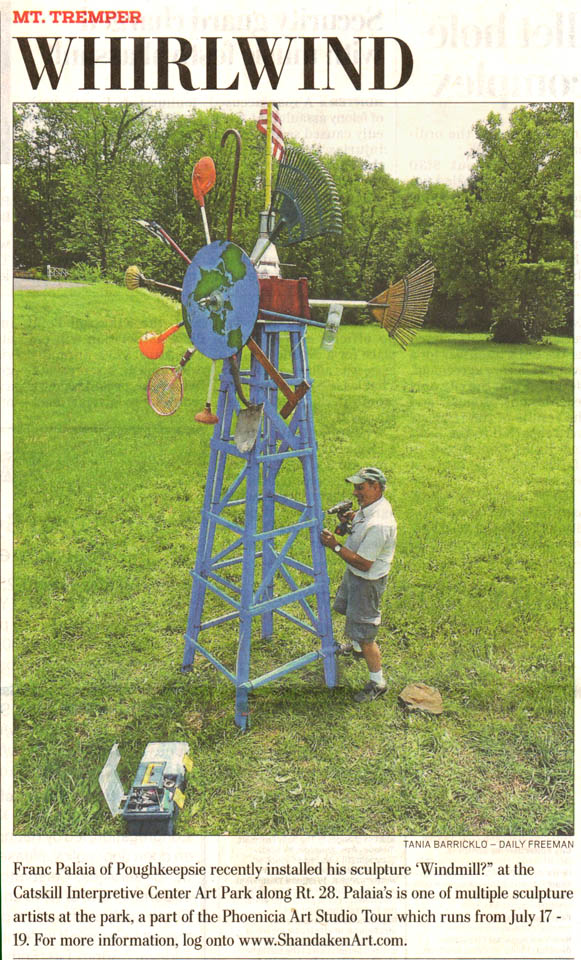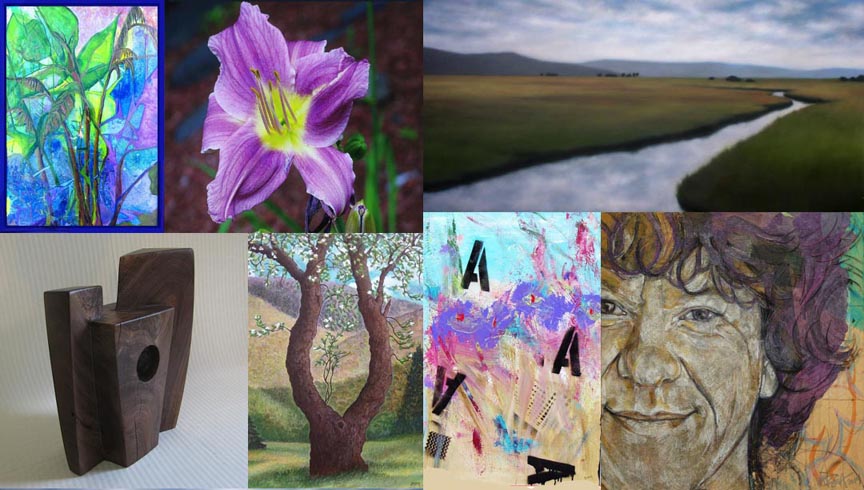 .